Financial Planner for businesses in Frankston, VIC 3199
Achieve Solutions Financial Planners in Frankston.
Located near Frankston, we provide a full range of accounting, taxation and financial planning solutions that underpin the growth and development of your business on the Mornington Peninsula.
As the most trusted financial planner in Frankston, we ensure your planning is achievable so you can have the peace of mind to grow your business and create a lifestyle for your family.

Contact us today to get started.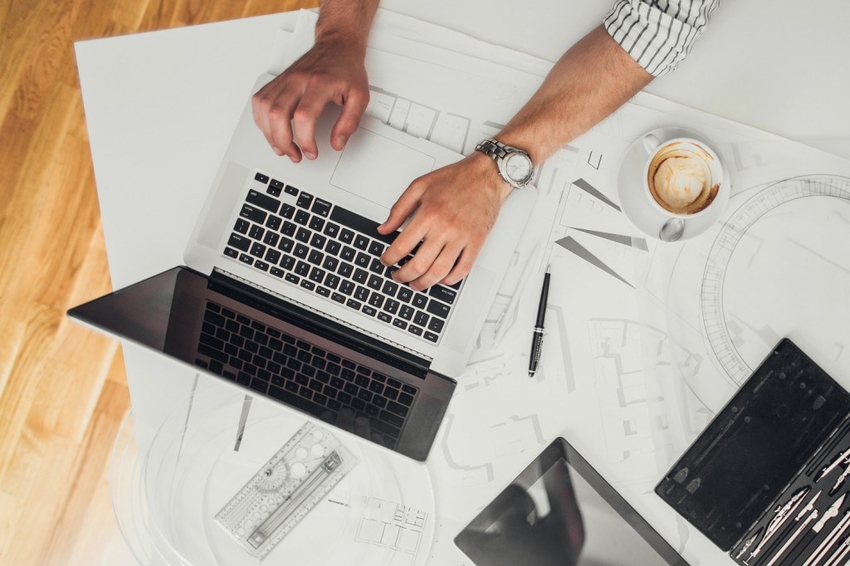 What is a financial planner?
A financial planner or financial advisor is a professional who provides advice and guidance to clients on how to best manage their finances. Financial planners help clients identify their long-term financial goals, and then create a plan for achieving them. They can help with taxes, investments, retirement planning, estate planning and more.
What does a financial planner do?
A financial planner's job is to help clients make informed decisions about their money. At Achieve Business Solutions, we assess their client's current situation, provide advice and guidance on how best to manage and invest their money, and create a plan for achieving the client's financial goals.
What financial planning services do Achieve Business Solutions offer in Frankston?
Achieve Business Solutions offer a variety of financial services, including Retirement planning, Investment advice, Tax planning, Estate planning, Budgeting and debt management. They can also help clients with insurance needs and other financial decisions such as buying a home or starting a business.
How much does a financial planner charge?
At Achieve Business Solutions, we typically charge our clients an hourly fee or a flat fee for the services provided. The amount of the fee will depend on the complexity and scope of the financial advice we are providing. It is also important to consider any additional fees, such as account maintenance fees or investment management fees that may be charged by our financial planners in Frankston.