Business Accounting & Tax Services On The Mornington Peninsula
We believe that knowing your current financial performance enables you to manage your future financial position.

We provide a full range of accounting, taxation and ancillary solutions that underpin the growth and development of your business on the Mornington Peninsula.
Running your business should not come with the burden of ensuring you are complying with all the relevant tax and business legislation.
We ensure that the burden is lifted from your shoulders so you can have the peace of mind to grow your business and create a lifestyle for your family.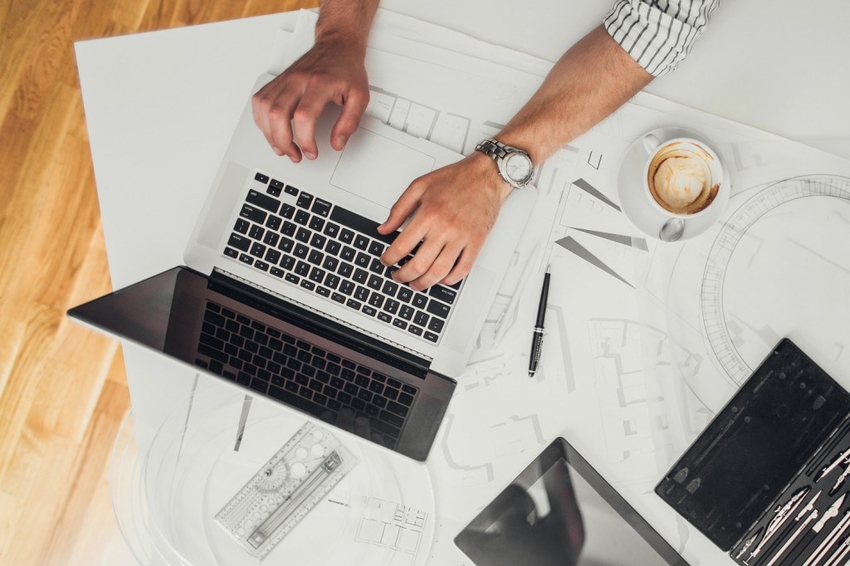 Our goal is to find the best possible business outcome for you.
Taxation & accounting services make up a small part of the bigger picture, we are here to help. We remove the heavy burden of managing your documentation, allowing you to work on your business.