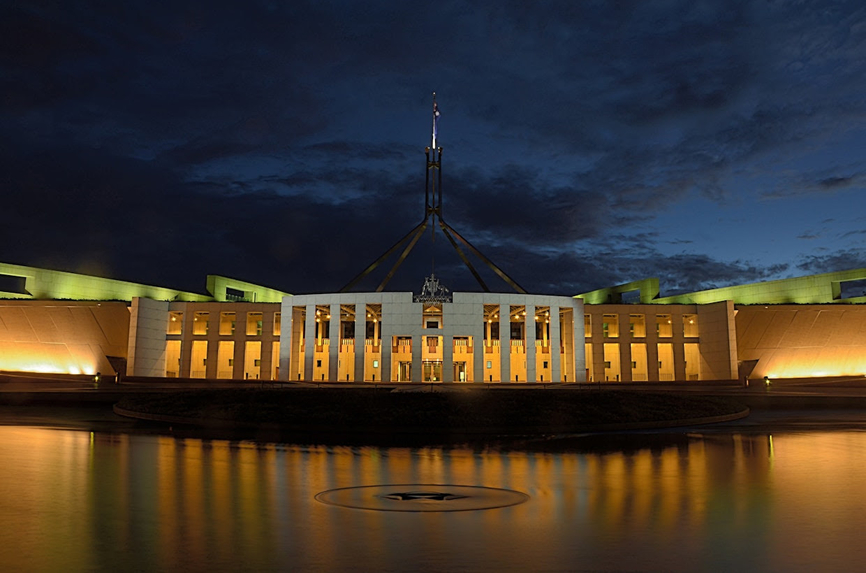 The Federal Treasurer Jim Chalmers handed down the 2023 Federal Budget on 9 May 2023. The following is a list of highlights from a tax and superannuation perspective.
Tax Changes for Businesses
Tax Changes for Individuals
Tax Changes for Multinationals
Superannuation Changes
Tax Administration Changes
GST and Indirect Taxes
If you would like to know more information about any of these measures and how they could affect you and your business, get in touch with Achieve Business Solutions, the tax accountant Mornington businesses trust.