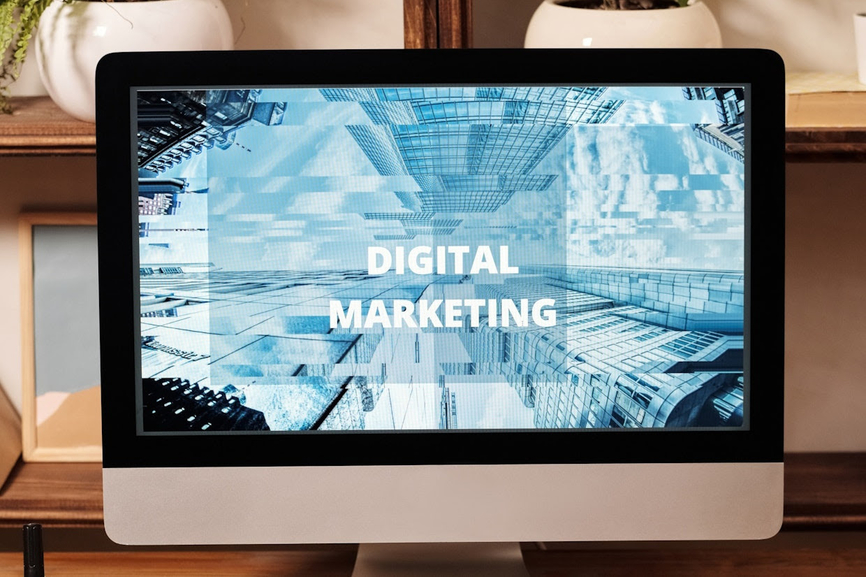 Does a business need a digital marketing strategy in Australia? Has your business kept pace with the digital revolution when it comes to e-commerce, online marketing, social media marketing and customer experience? 24.5% of sales are expected to be made online by 2025, according to recent predictions from Shopify. So, if online is the place to be when looking for targets, customers and conversions, what's your current strategy for achieving this? And do you have the skills in the business to bring your marketing and customer strategy into the digital age? Achieve Business Solutions are the accountants Frankston business owners trust. Let us help you analyse your marketing strategy to reap the following benefits.
Where a digital marketing specialist adds value
Digital sales and e-commerce have both evolved at a frantic pace over the past decade. There are now estimated to be 2.14 billion online shoppers globally, and that's a gigantic audience for you to engage with, convert and turn into paying customers. But to do this effectively, you need a digital marketing specialist to help you maximise your online interactions. This might be an in-house role that you create, or it may be a freelance position that you use to expand your company's marketing abilities. If you have the budget, you might even partner with a digital marketing agency - the choice is yours. The point is that having a digital marketing specialist on your team is a huge benefit for businesses that want to dip into this giant online market.
Your specialist can:
Improve your online presence and digital platforms - this could mean updating your company website, revamping existing content or sales landing pages, or improving your underlying digital marketing strategy. Small, incremental changes can make a huge difference to your marketing and conversion rates - which eventually translates into better sales, increase e-commerce revenues and a more profitable business model.
Refine your SEO skills and capabilities - search engine optimisation (SEO) is all about improving the chances of you engaging with your target audience. A search engine optimisation consultant can help you craft better SEO titles and SEO descriptions for your pages. And they can provide targeted keywords and search terms that push your ads, blog posts and marketing content higher up the Google search results.
Make the most of social media - social media is going through a turbulent time at present. But maximising your social media presence is still a great way to grow a following and get your brand name out there in the marketplace. With better social media skills, you can post content more regularly, improve your interactions with customers and up your follower count. As a two-way channel for customer communication, social is an area that can reap great rewards if you have someone driving your social strategy. A specialist can help you develop a roadmap for your social media marketing strategy
Use targeted digital advertising - advertising in the digital age can be targeted incredibly specifically. Online advertising and marketing experts can help you identify your key audiences and then break these down by key demographics like age, location, occupation and interests etc. If you want to target Gen Z customers from London who are regular gym-goers, targeted advertising can do this. It's one the quickest ways to get your advertising in front of the right eyes, increasing your chances of making a sale.
Improve your customer experience - when customers interact with your brand, they want to have a smooth and helpful experience. Working on your customer experience (CX) is one of the most important ways to boost your customer satisfaction levels as a business. A customer experience consultant will help you look at your processes, your online presence and your customer interactions, with a view to making your brand a happier and more satisfying experience for new visitors and valued customers.
If you are looking to invest in marketing, or bring on marketing staff, talk to one of our financial planners in Mornington. We can help with your cash flow and sales projections so you can make an informed choice.