There's a lot to love about running your own business.
Some of those things you are not fond of doing.
That's were we help by taking care of your compliance and tax, and guiding you along the way.
Xero frees you up to make a real go of your business
Do business without being tied to your premises
Collaborate in real time
Be free to work anywhere, anytime
Get sound advice on business plans before they commence
Know the right time to count your chickens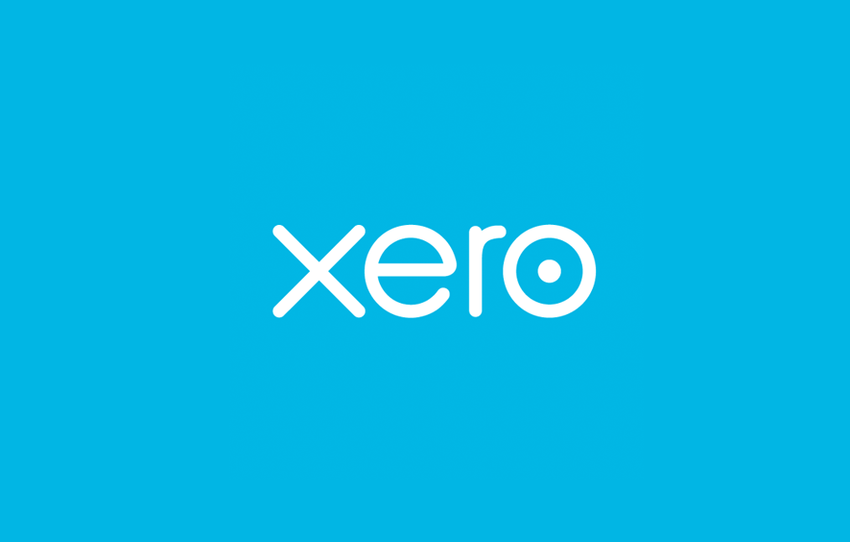 Contact us for a complimentary demonstration of the power of Xero.